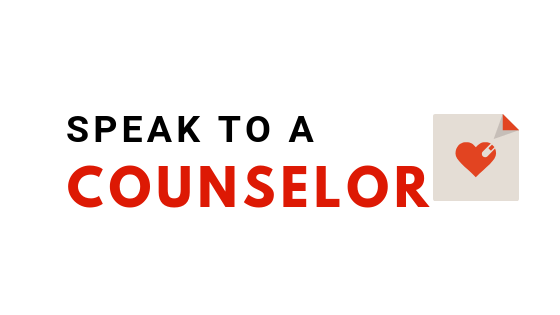 If you are suffering from trauma resulting from harassment, please reach out to our dedicated team of professional counselors who are available to offer you emotional support and advice during this difficult time. Please see below for the complete list of support services offered by Ab Aur Nahin:
Cyber Harassment Helpline:
An initiative by Digital Rights Foundation, Cyber Harassment Helpline provides legal guidance, digital security support and emotional support.
Toll-free number: 0800-39393 (Monday to Friday from 9am – 5pm)
Email: [email protected]
Rozan:
Rozan is an Isalamabad-based NGO working on issues related to emotional and psychological health, gender, violence against women and children, and the psychological and reproductive health of adolescents.
Toll-free number: 0800-22444 (Monday to Saturday from 10am – 6pm)
Mobile Number:  03360822444, 03034442288 (Monday to Saturday from 10am – 6pm)
E-mail Counselling: [email protected]
Visit for more
Talk2Me:
Talk to me is a mental health helpline that operates 24/7, free of cost. We provide the services of our team of certified clinical psychologists and counselors over phone and video call therapy sessions.
Mobile Number: 0311 0665522